Florida Governor Ron DeSantis (R) has the highest net approval rating of any major American leader, according to a recent mainstream poll.
Harvard University's Center for American Political Studies (CAPS), The Harris Poll, and HarrisX conducted the poll on October 12-13.
Respondents were asked to rate prominent American political figures as very favorable, favorable, unfavorable, extremely unfavorable, never heard of them, or had no opinion.
Here's how Americans view all the politicians in the survey ranked from best to worst:
DeSantis (+6)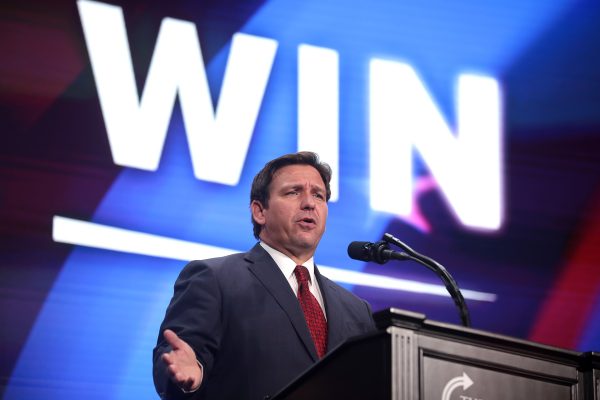 Former Vice President Mike Pence (+4)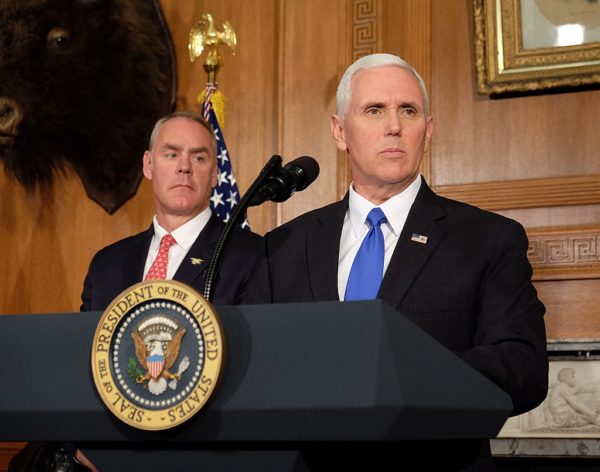 South Carolina Republican Senator Tim Scott (+3)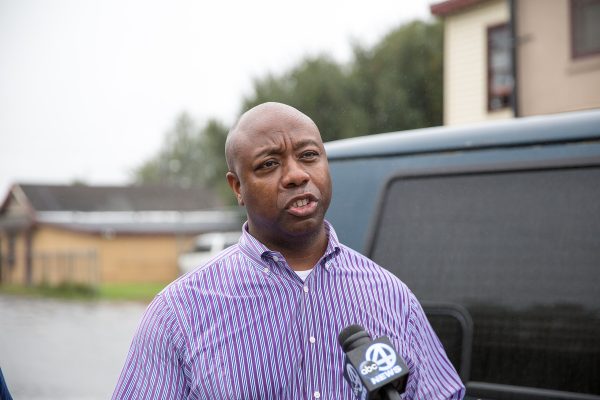 Former President Donald Trump (0)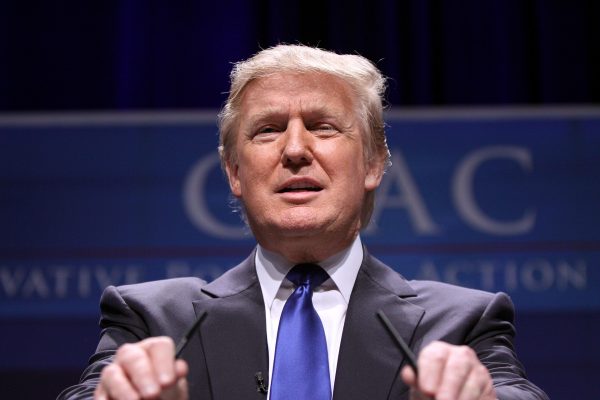 Independent Vermont Senator Bernie Sanders (0)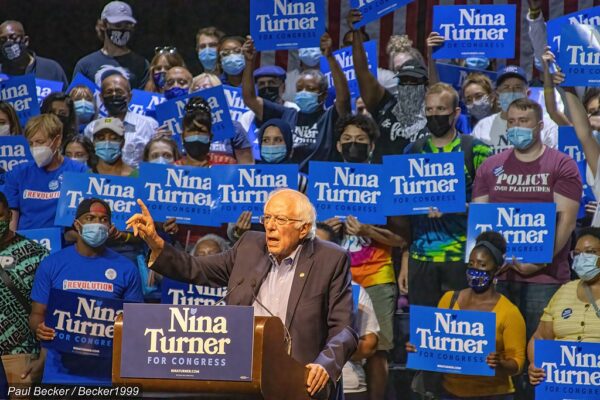 Texas Republican Senator Ted Cruz (0)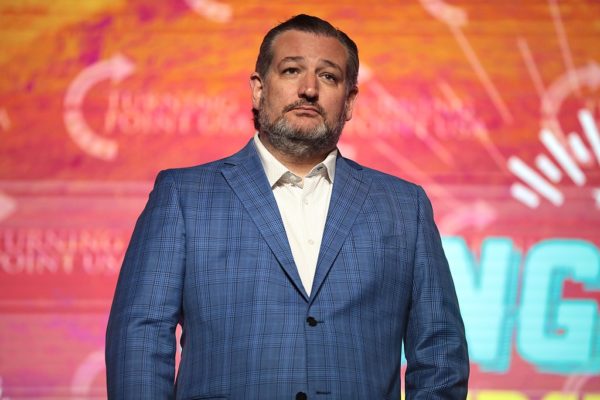 Former Secretary of State Mike Pompeo (-3)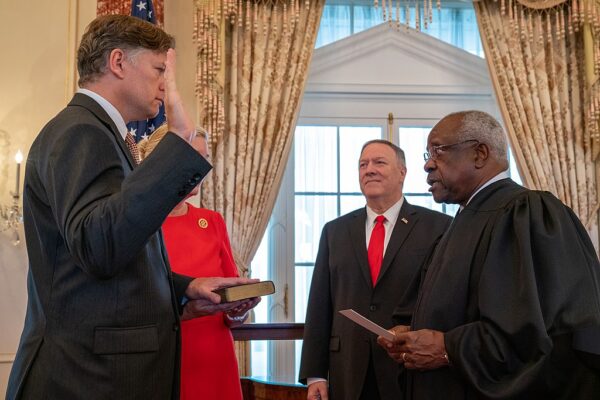 President Joe Biden (-8)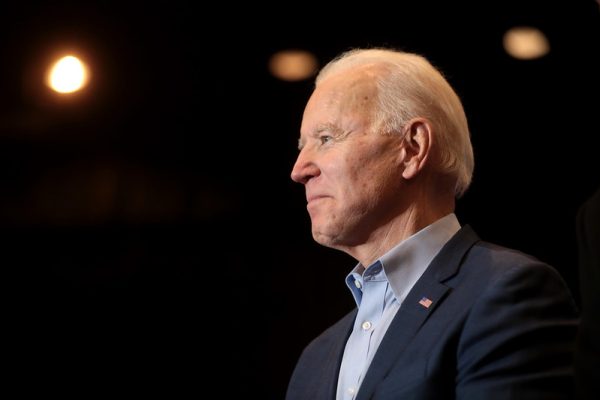 Arizona Democrat Senator Kyrsten Sinema (-9)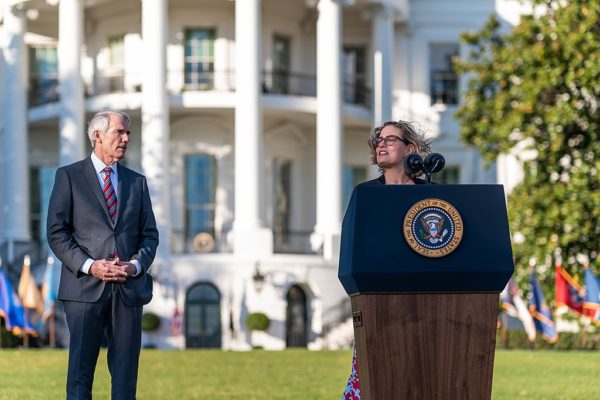 Vice President Kamala Harris (-10)
'Handled Variety Of Tasks,' Writes Kamala Harris, Struggling To Fill Out Performance Review Self-Assessment https://t.co/swosFnE7oi pic.twitter.com/FiJWzD53MT

— The Onion (@TheOnion) October 17, 2022
Democrat Senate Majority Leader Charles Schumer (-12)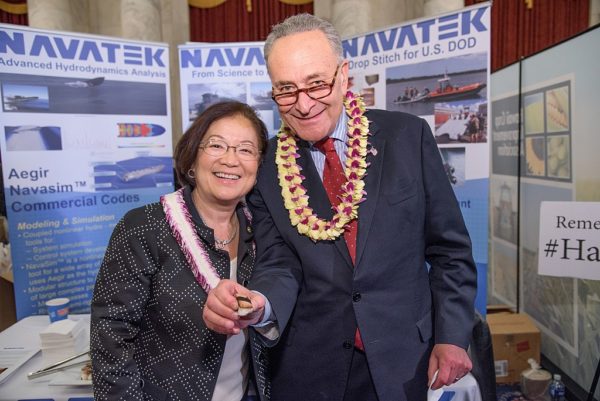 Congresswoman Alexandria Ocasio-Cortez (-12)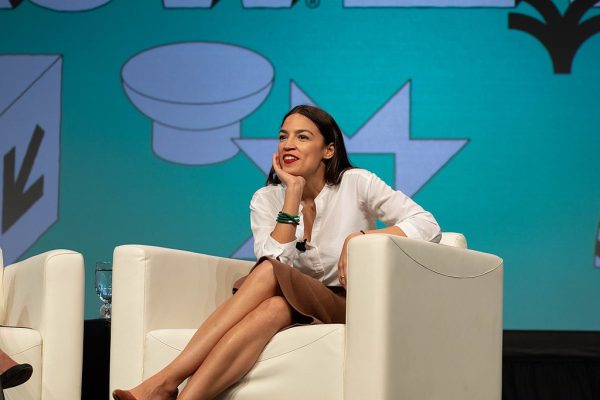 Failed presidential candidate Hillary Clinton (-13)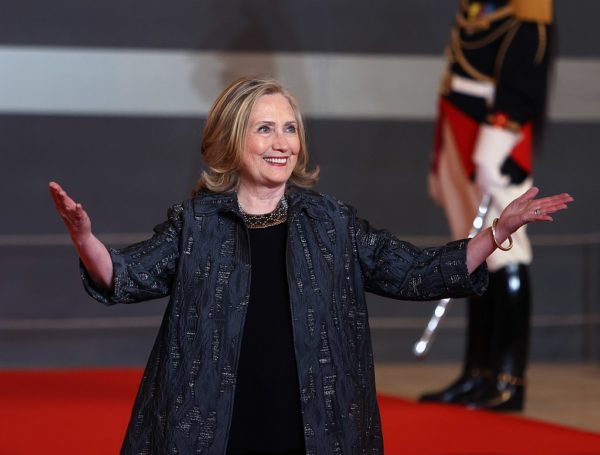 Democrat Senator Joe Manchin (-15)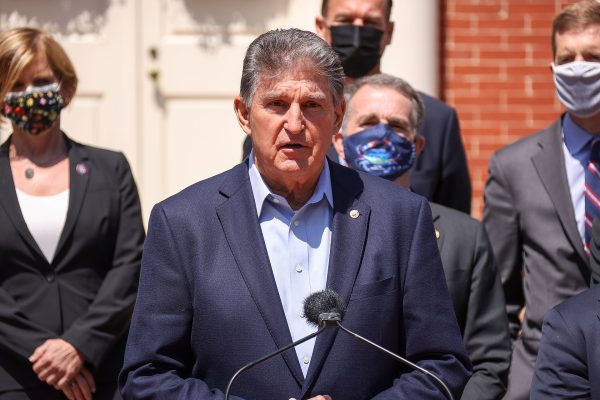 Democrat House Speaker Nancy Pelosi (-22)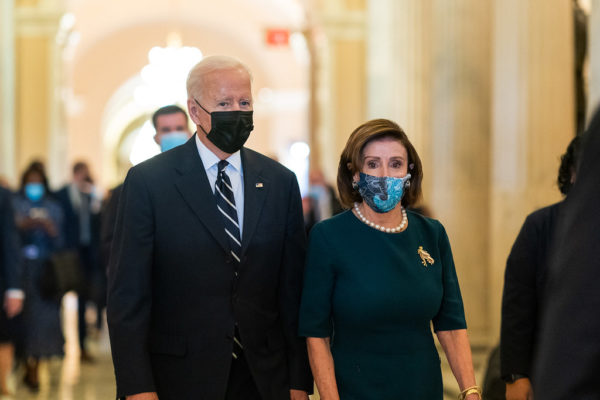 GOP Senate Minority Leader Mitch McConnell (-22)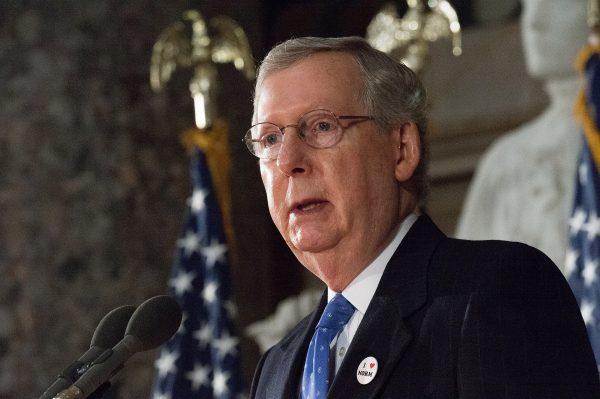 Many political observers view DeSantis as a top contender for the GOP nomination for President should former President Trump not be able to run in 2024.
[READ MORE: Governors Race In Blue State Moved To Toss Up]
About Post Author