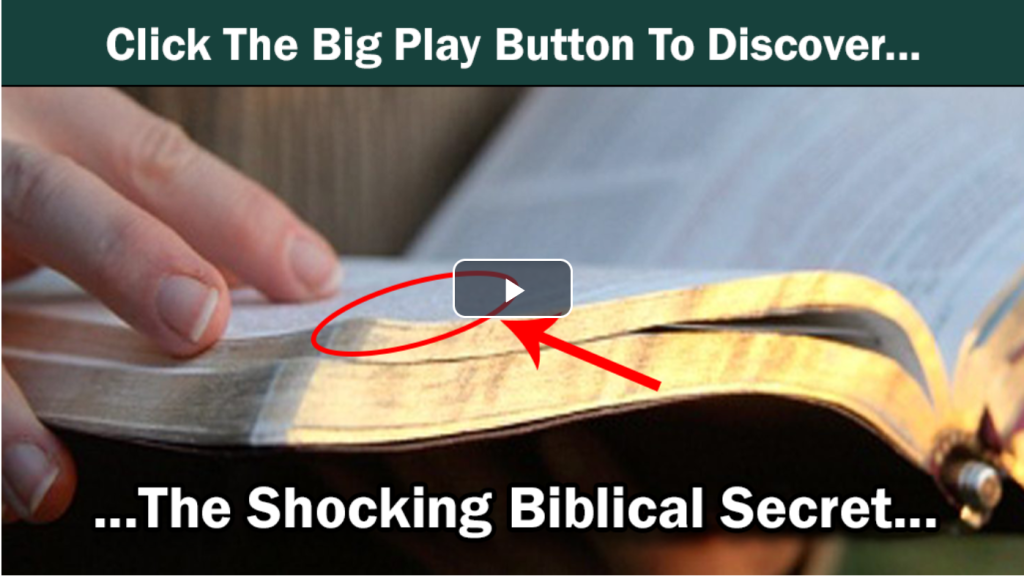 Democrat Palm Beach County Commissioner David Kerner has announced that he will endorse Republican Ron DeSantis for re-election as Florida's governor.
Better yet, he has promised to campaign for Governor DeSantis in Florida, The Daily Wire reports.
Before becoming commissioner Kerner was Mayor of Palm Peach County, the third largest county in the state and solid blue territory.
The Daily Wire reported:
"Every day until November 8, I will campaign for Governor DeSantis and on November 8, I will vote for Governor DeSantis. And today, I proudly endorse Governor Ron DeSantis for re-election as the Governor of the great state of Florida," Kerner said. "As an aside, Governor, I am very proud that you felt that my endorsement was worthy of acceptance. And I'm so delighted that we've had this opportunity to be here in public with the community to make it official."
"This was not a difficult choice for me," he continued. "This was not the proverbial lesser of two evils. Governor DeSantis has demonstrated himself beyond worthy of the humbling duties of this office. And he has done so with the level of dignity, purpose, and respect that is lost in the public sphere today. It may come as a shock to many of you, or at least many of my friends that as a Democratic elected officer in deep blue Palm Beach County, I'm endorsing Republican governor."
"But I will not remain silent. There is too much on the line in this election," he concluded. "The governor's Democratic opponent has already started talking about reallocation, which to me, by the way, is a code word for taking resources away from the men and women that protect us. It's a code word for defunding the police. Florida is a proud state, one with a deep history. The beauty of our state is represented in the diversity of our environment and the diversity of our people. But no doubt we are a state on the rise. And I give a lot of credit to our governor for the trajectory of our state."
WATCH:
In Florida, we support law enforcement, reject the anti-police movement, and focus on justice for victims — not coddling criminals.

Democrat and former police officer @DavidMKerner stands for the rule of law. Thankful to receive his endorsement today in West Palm Beach! pic.twitter.com/9sE15ZclMd

— Ron DeSantis (@RonDeSantisFL) September 21, 2022
Endorsing Gov. @RonDeSantisFL was the obvious choice this election cycle.

Gov. DeSantis' Dem opponent has called for reallocation of resources away from law enforcement.

FL cannot afford people like Charlie Crist who wants to defund the police & make our communities less safe. pic.twitter.com/LtIy5zgw85

— Dave Kerner (@DavidMKerner) September 21, 2022
The news of the Democrat breaking to endorse a Republican governor is not new. As the Democrat party has become more progressive there have been other breaks.
Recently, New York City Democrat Councilman Robert Holden broke with his party to endorse Republican candidate and current US Representative Lee Zeldin (R) for governor.
[READ NEXT: Manchin has Seen Enough, Breaks With Biden on Immigration]
About Post Author