President Joe Biden told the media that he was "insulted" by a question asked to him by a member of the media Tuesday.
The question centered around current Georgia governor candidate Stacey Abrams' absence from a Biden event which centered around voting rights in Atlanta.
"Any thoughts on Stacey Abrams skipping your speech today, sir? Are you insulted she's skipping your speech?" asked a White House reporter ahead of Biden's travel to the event.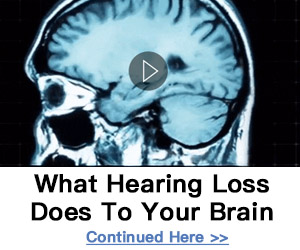 About Post Author