Today, a GOP Congressman announced he won't seek reelection in 2022.
Story Continues Below
____________________________________________________________________
Advertisement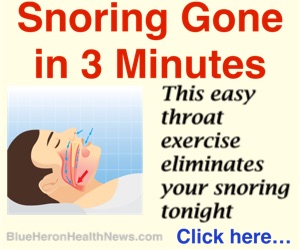 ---
Trey Hollingsworth, a third-term 38-year old legislator from Indiana, detailed his reasons for calling quits in a column in the Indianapolis Star.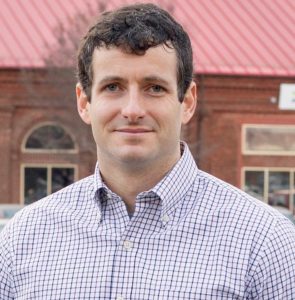 In Hollingsworth's column he cites a pledge to term-limit himself and keeps the door open for a future political endeavor:
I took a pledge to limit my own terms to four because of this very idea: to remind me to focus on the people and that serving the public wasn't intended to be a career by our founders.

…

The problem of politicians using their office to catapult themselves to another office, to a Committee assignment, or to a high-paying lobbying job is the misaligned incentive that tears at the most fundamental promise of democracy: elected officials represent electorates. In other words, you elect me, and I will represent your interests.

…

I want to be the change I want to see in this world, so, as I contemplate how I can work for you in new and better ways in the future, I won't run for reelection this year. You deserve a Member of Congress totally and completely focused on the 9th District, and, though I have remained committed to that promise these three terms, now I will fight for you and us in different ways.
Hollingsworth's retirement is the 12th by a GOP member of Congress this year. His 9th congressional district is considered to be a "safe GOP" seat.
About Post Author